Top 5 Best Dessert Flavors Available For You
Hello Smokers! I hope you are doing good! We all are going through a tough time, but nevertheless, this too shall pass. We know that your favorite Hookah lounge is not opening any more and hence you all have created your own lounge space at your home. However, when it comes to choosing the favorite hookah flavors, properly we all have different needs and requirements. Our taste buds are always seeking for something better and amazing.
If you think that since you have a great hookah, the natural coals and coal burners, you can acquire the best flavors, then quite disappointingly, it's a no.
When it comes to desserts, we can just think of the holiday meal and feel like it is a need for the holidays. There in order to help you find the best dessert flavors, and satiate your taste buds, here we are with our amazing list of flavors.
We will chalk down some of the top dessert flavors that can make you feel "wowlicious"! If you are not yet aware of the many dessert flavors then probably this blog will become helpful for you to make the right choice. Since we have been dealing with multiple flavors every day and I, myself being a smoker have experienced some of the most fascinating dessert flavors.
Therefore, let us have a look at some of the most important hookah flavors that you have not tried yet or may have not tasted the amazingness of these flavors. So, without any further ado, let us jump into it.
Some advance mentions:
No denial that there are a handful number of dessert flavors in the market, but before going to the top 5 best, here I have found some of the names that might not match exactly but still do.
Pure FML Red:
The FML Red is again one of the amazing flavors that no wonder is capable of taking the first place in the list. I believe this is one of the flavours that is closest to the peppermint candies. Damn! This is one of the closest flavors that I have tasted so far.
The best part about this flavor is that when you smoke it, you will still feel the true flavors of dessert. You will feel it going deep inside you and making you feel the amazingness of the tobacco.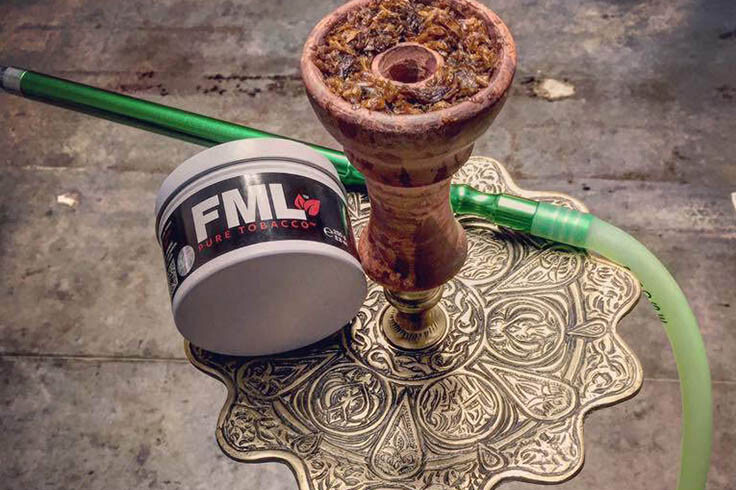 Nevertheless, this was worth mentioning and you can have faith in my reviews!
Haze Pacoca:
When it comes to finding out an interesting flavor, you certainly have some of the names in your list. But what about the Haze Pacoca? If you haven't tried or may haven't heard of it, you must check for it. You must be telling me that I have gone crazy, but trust me on this.
Pacoca is said to be extremely interesting as this is the Brazilian candy. This is the candy that most of the people look for from different parts of the world. With a world full of fan following, the brand has decided to make a flavor out of the most popular candies across the world.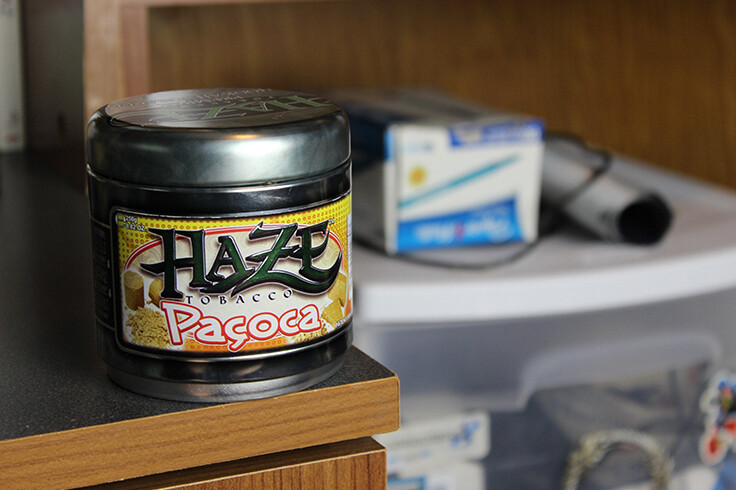 This is a flavor that is lightly salted along with having a unique blend that keeps you on your toes. If you are someone who has tasted Pacoca, then you will love this as it has the taste of the candy.
So, when you light up the coal using coal burners and pack the bowl, ready to take a puff, and wonder with your eyes wide open, "Oh my god! This is so good!"
Trust me!
Apple Pie by Trifecta Dark Blend:
Well, I won't say that this is the best when it comes to the dessert flavors, but this is good enough to take a place in our list. Even when I can vow that this is not a complete match of the apple pie, but this can match your needs. You can find a mic of anise in this and therefore it results in making it taste like the Double apple pie.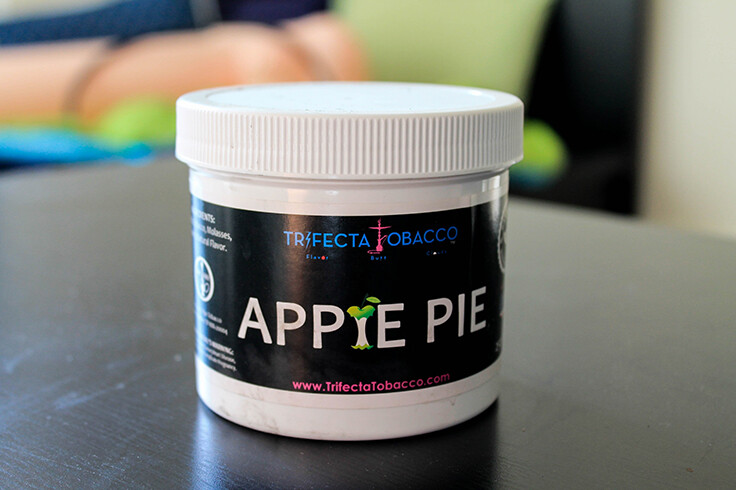 If you have a constant urge of enjoying the apple pie flavor, you can actually keep enjoying this flavor. Even when you might not get the complete apple pie flavor but you can stay assured that the perfect blend of spices will make it up to the amazing flavor.
This is amazing and goes perfect with the name however some issues can be handled.
The Best 5 Dessert Flavors:
There are some of the best dessert flavors according to me. Don't curse me if you don't like them, but since the market has a handful number of dessert flavors, these are some of the mentionable names.
#5 Mint Chocolate:
Well, I have tasted many flavors but the top number five spot can be given to the Chocolate Mint. Now you must be thinking which brand's chocolate mint is the best then I should definitely mention that Pure Mint Chocolate, Fumari Mint Chocolate Chill and Tangier Chocolate Mint are some of the most common names.
All the three names mentioned here are some of the best representations of the mint chocolate flavors and one of the best for us. Well, coming to the main topic, "Dessert flavor", you should be aware that this might not have the taste of the real dessert flavor. Even when the chocolate and mint combo will bring you back to this just like it does to me, but for a core dessert flavor, let me think! This might not be a great choice.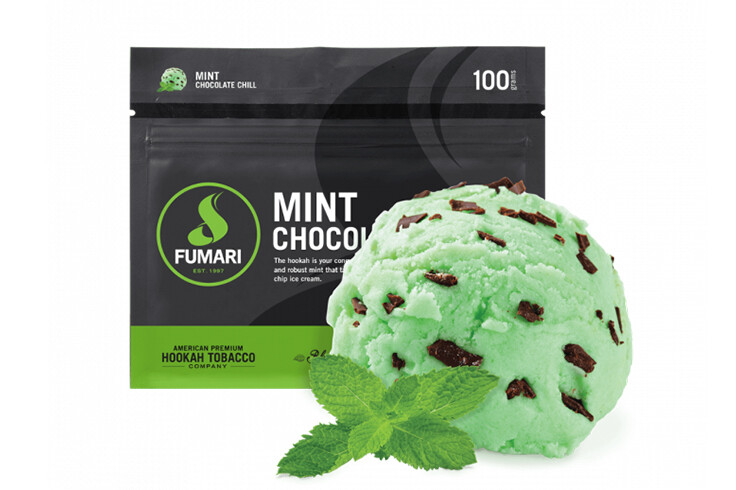 But trust me the combination is so cool that you will not go wrong with it. Prepare the coal with the coal burners, set the hookah, pack your bowl, take a puff and thank me just now!
#4 blueberry Muffin by Fumari:
Heard for the first time, right? Arguably, this should not be anywhere in the list right, but trust me I was simply amazed by this lesser known one. Every time when we used to move to our grandfather's place at Christmas, we were served with the blueberry muffins as a feast. Blueberry muffins are one of the most amazing choices and still I love.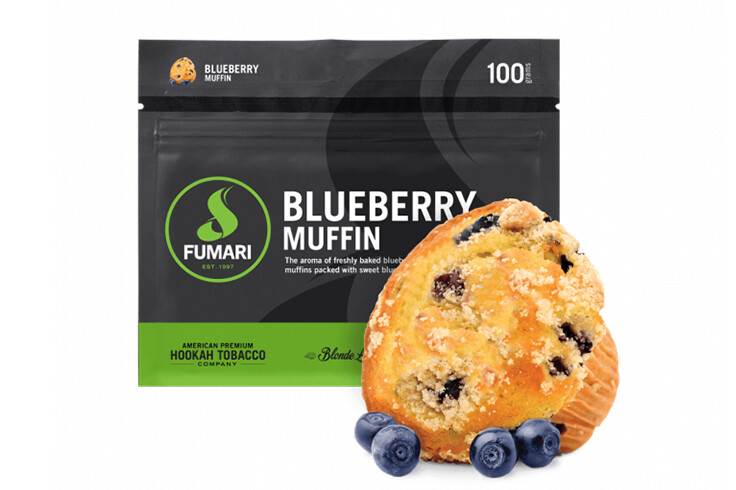 Coming to this flavor, trust me guys, when I smoked it for the first time, I was simply thrown aback. This is simply a great choice for the people who love blueberry muffins. You will forget that you are not at home.
Simply outstanding! A must try!
#3 peppermint Mocha by Alchemist Tobacco:
I have given this the number three spot because it deserves it. The Alchemist Tobacco Mocha Flavor is one of the amazing one in our list. If you ask me, do I get the peppermint flavor from this tobacco, then the answer is yes, I get. This is something that I can think of while it comes to peppermint.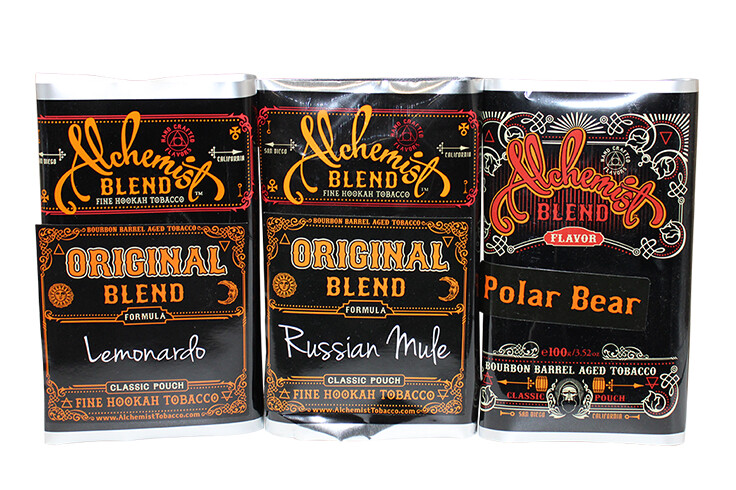 It offers a very cozy feeling that makes me feel that I am inside the fireplace in the winters. While keeping the subtle and smooth flavor intact, the cozy feel that one can get simply makes it an outstanding choice.
This delightful blend can become a great choice for the smoking lovers.
#2 Chai:
So, coming to the second spot, chai deserves the position. However, I have a twist here by giving double recommendations. Let me stick to it, here I am going to focus on the Chai flavors and specifically, I am not going to take any further seconds to mention that Fumari Spiced Chai and Lavoo's Viceroy Chai are the double recommendation that I was talking about.
You might be thinking that how come this comes under the topic but the reality is chai is one of those flavors that keeps you always busy. There will be no time as such that you will feel bored having this because chai itself works as in energy drink and when you smoke, it just like me, you will feel the warmth.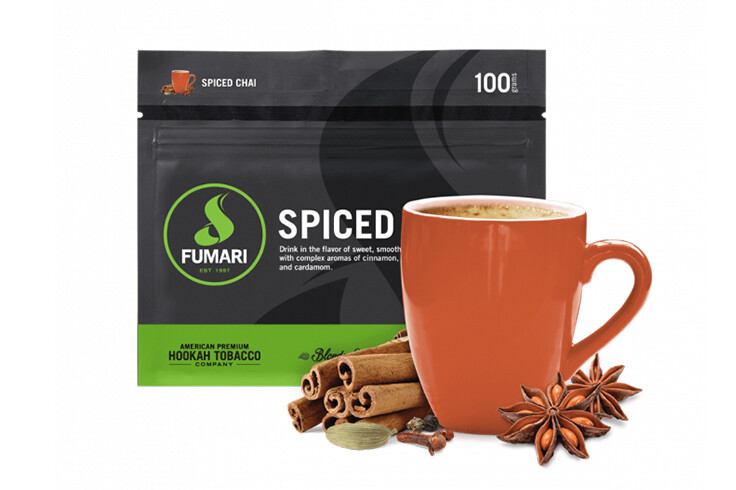 No matter wherever you are, Chai is one of the patent Indian snacks that they have most of the time as it tends to give them the energy. Hence, when you are having the Fumari's Spiced chai, you can again feel the spices in it.
The warmth of chai and the spices lingering makes an amazing smoking session.
#1 Tiramisu by Starbuzz Vintage:
Starbuzz Vintage is the top brand that has some of the bland flavors along with some of the great flavors as well. However not only are they good in terms of flavors but also, they offer some of the sweetest flavors that can offer the most realistic tastes.
I have no doubt about the kind of flavor that one can acquire from this specific tobacco and every time you smoke, you will simply love it. Just like the Christmas dinner where your grandma gets ready with her desserts, smoking this flavor will remind you of those times.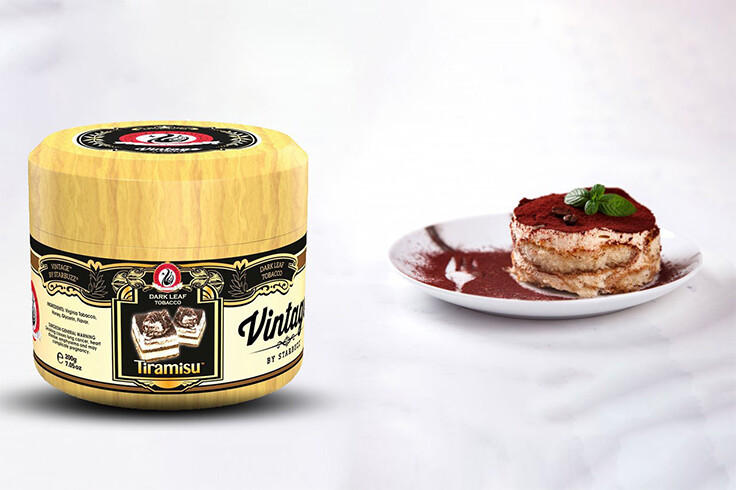 It offers heavy smoke which feels like the desert.
Now your question might be, are you smoking the calories?
Thankfully, even when there might be some of the amazing dessert flavors, but you can stay assured that you will not be gaining weight from having calories. Therefore, when you are looking for the best flavors, you can vouch for these dessert flavors that will leave you stunned and thank me for everything. Make sure you cook the coals with coal burners properly and not mess the flavors.
I know I have exaggerated a lot about my choice, but these flavors are simply wonder-licious.